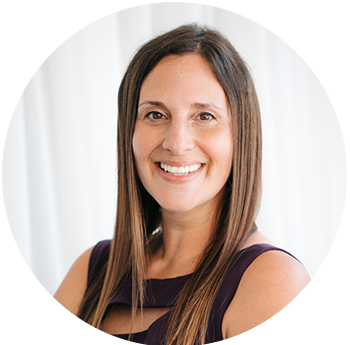 "You can never get a cup of tea large enough or a book long enough to suit me" - C.S. Lewis
Lucy Abrahams is an international literary scout, sourcing the best material from publishing houses and agencies all over the world for her clients to acquire the rights to translate or adapt to the screen.
She does not accept unsolicited submissions from authors.

"I am a part of all I have read"- John Kieran